5g 10g 15g 20g 30g 50g Glass Face Cream Jar
Product Detail
Product Tags
Material: Glass
Cap type: Plastic screw cap
Color: Clear/Frosted glass + gold/silver/white/black cap + white plastic gasket.
Capacity: 5g, 10g, 20g, 15g, 30g, 50g.
Size (Diameter x Height):
5g: 36x26mm / 1.42x1.02 inches;
10g: 35x33mm / 1.38x1.30 inches;
15g: 43x35mm / 1.69x1.38 inches;
20g: 46x34mm / 1.81x1.34 inches;
30g: 52x40mm / 2.05x1.57 inches;
50g: 56x45mm / 2.20x1.77 inches;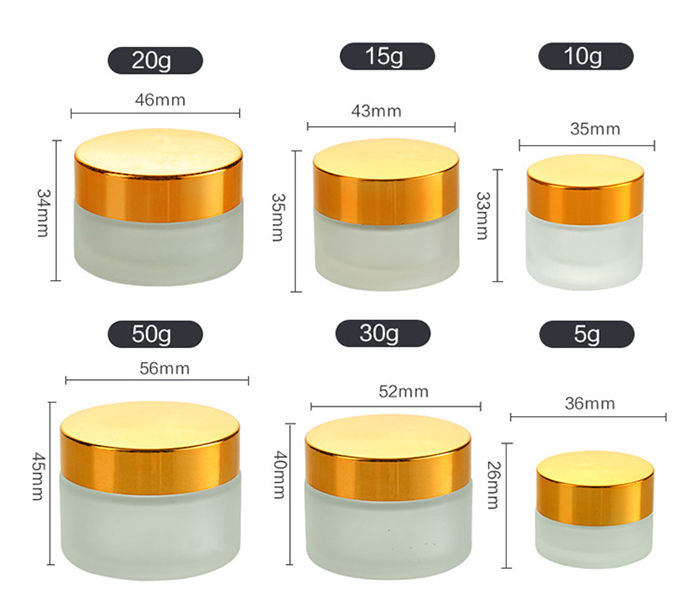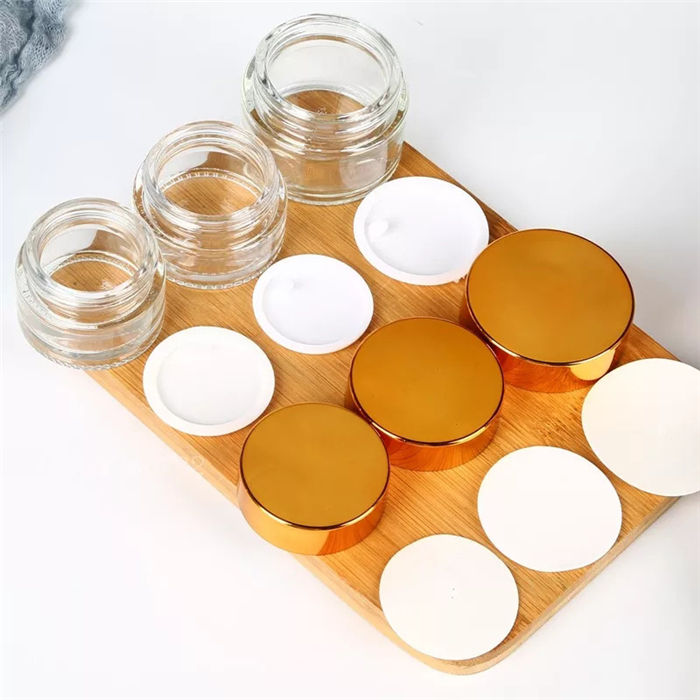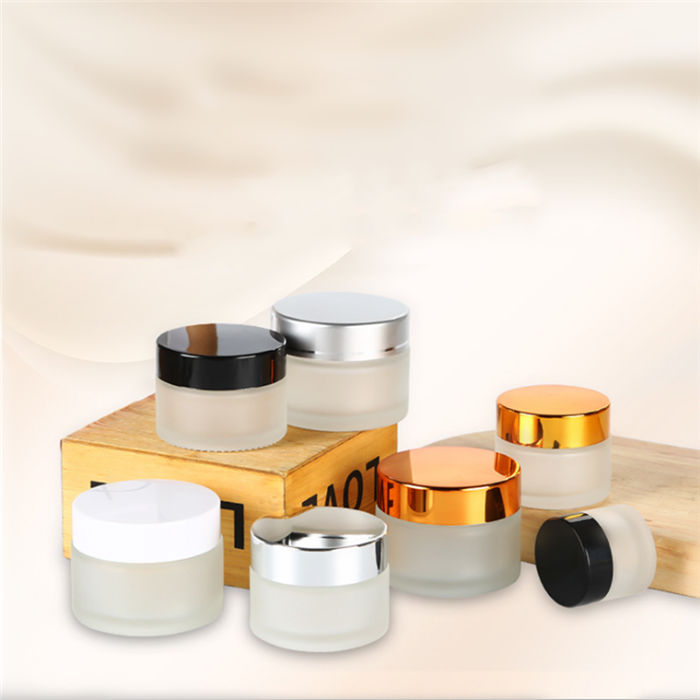 1. Made of thick frosted glass for durability. Anti-fall, not easy to break. Transparent glass body and silver cap. Stylish and minimalist design.
2. The screw top of bottle is sealed and the sealing performance is good, so you don't have to worry about the content overflowing. It is effective in protecting from light and protecting the content from the sun. Easy to clean and reuse.
3. The body of the cream jar has two colors, transparent and frosted. The transparent one can clearly see the sample in the jar; the frosted one blurs the true color of the sample in the jar, which protects privacy and gives people a hazy beauty.
4. Multiple uses: It is suitable for the storage of skin creams such as face cream, eye cream, lip balm, blush, essence cream, etc.
5. The volume of the cream jar is very mini. And compact and convenient, easy to carry, suitable for travel. It is suitable for cosmetic packaging when traveling, you can pack cosmetics into our small empty cream jars, so you don't have to worry about running out of space when you travel.
6. You can also use it as a containers when DIY beauty products, and make exquisite handmade gifts for yourself or your family and friends.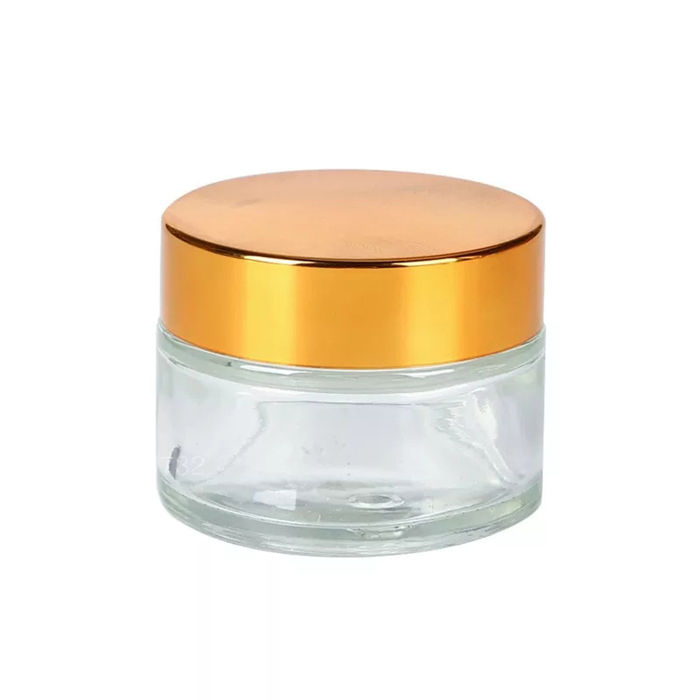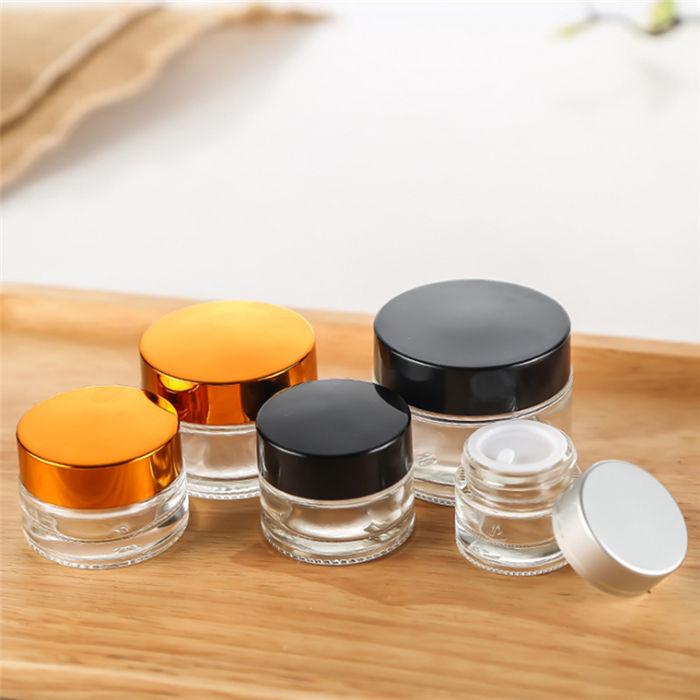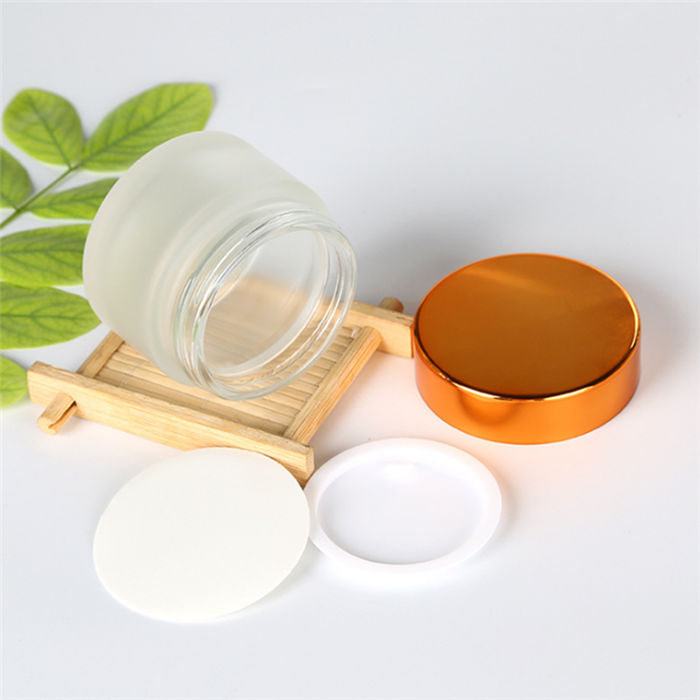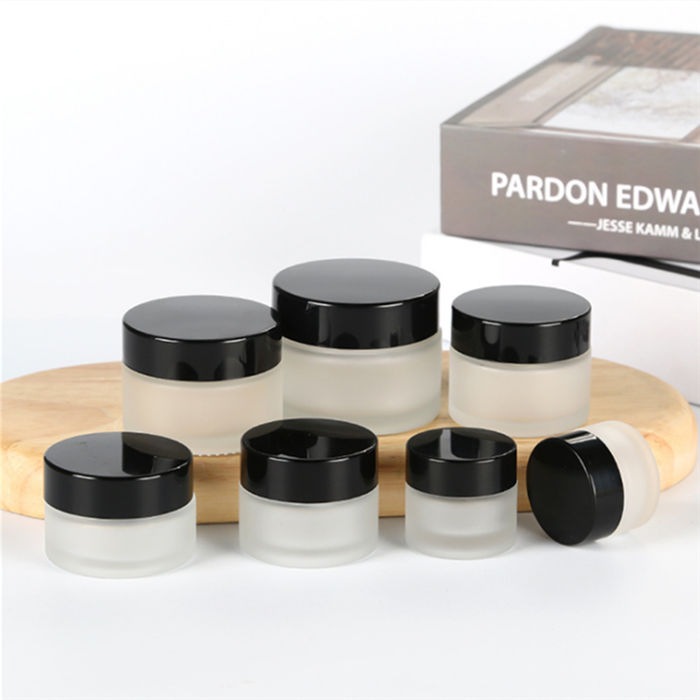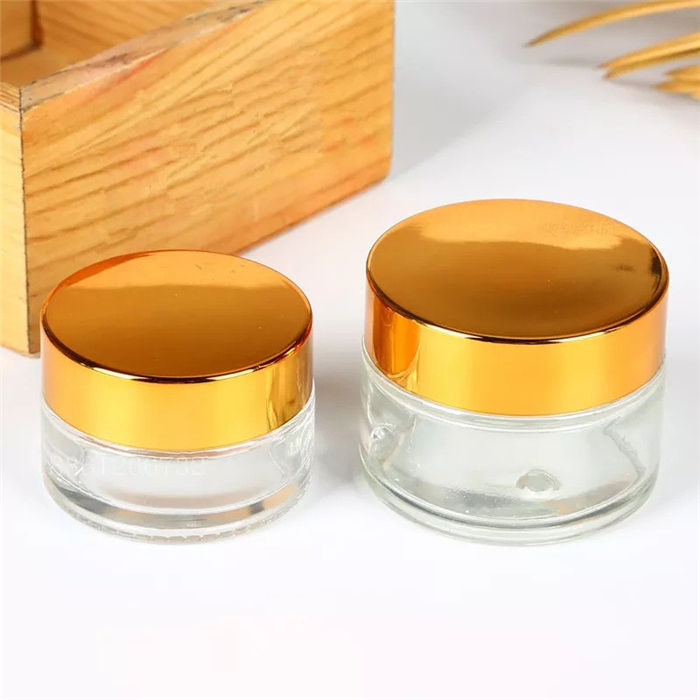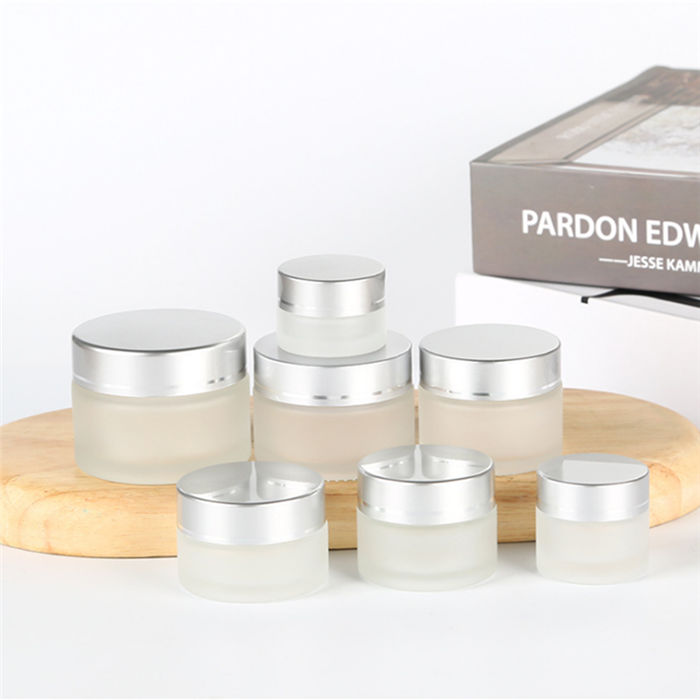 ---
---
Write your message here and send it to us