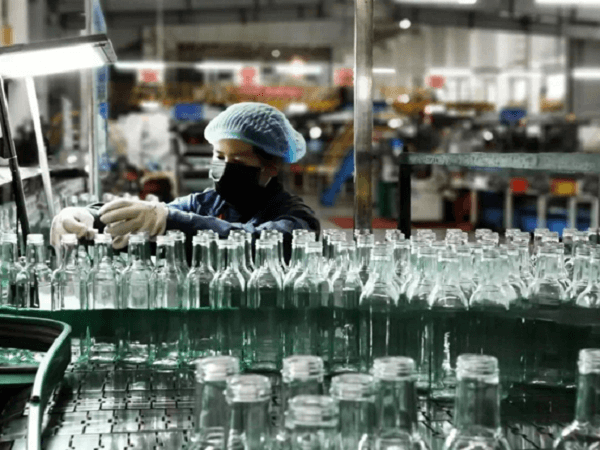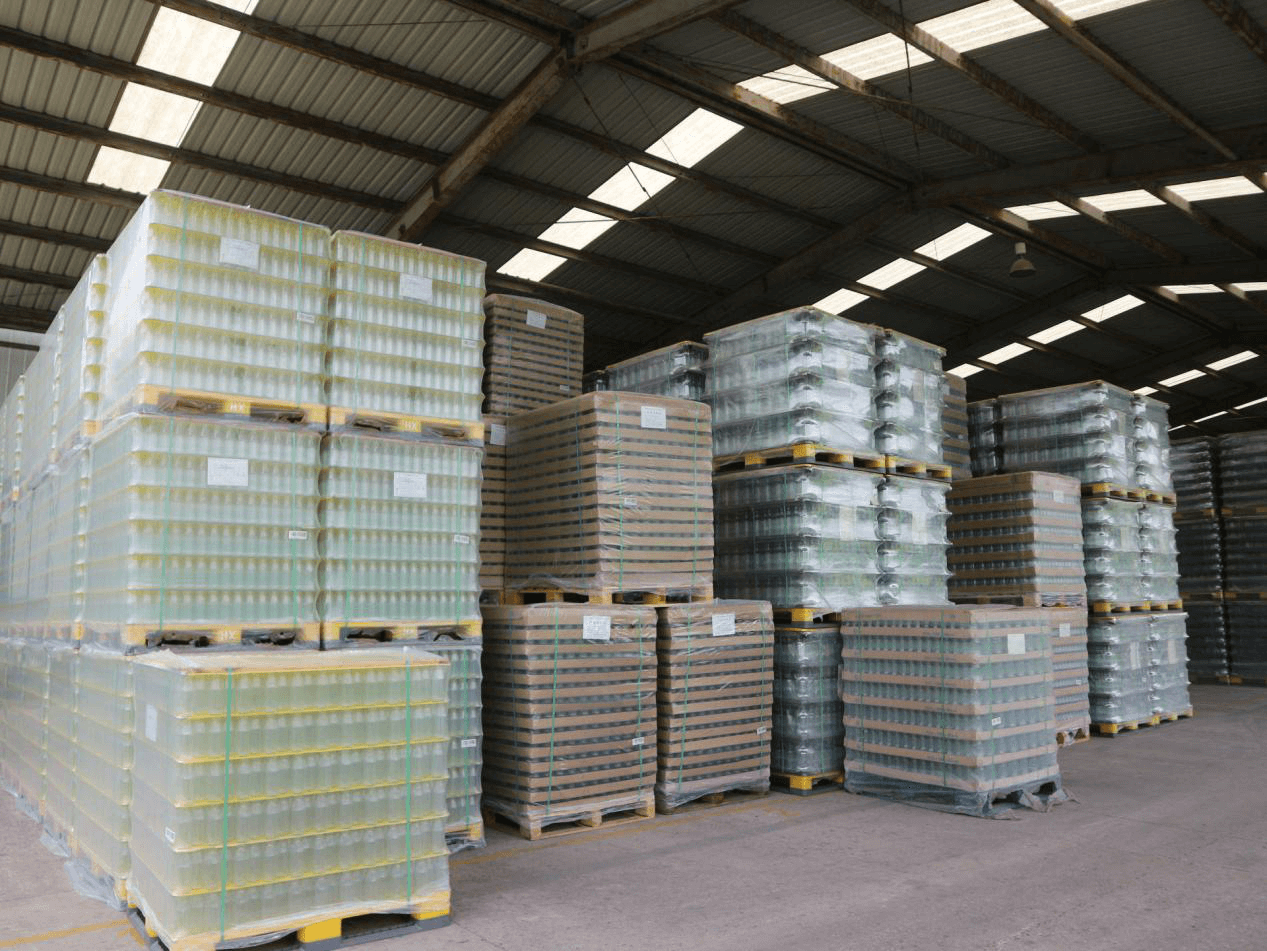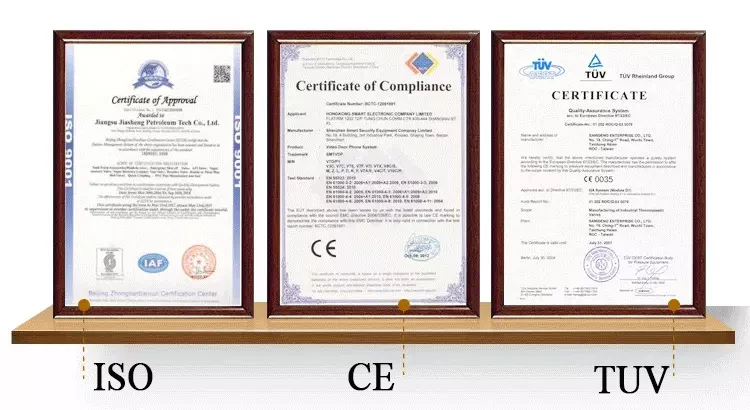 Do you want to have a unique bottle?
As a professional supplier in China's glassware industry,
We mainly produce food glass bottles, wine bottles,
Cosmetic glass bottles and other related glass packaging products.
1) Focus on glass packaging for 10 years
2) 3 workshops, 8 assembly lines, 5 deep processing workshops
3) The daily production capacity is about 600,000 PCS
4) Passed FDA, IOS, CE international certification
5) Excellent production, design, quality control team
Customized Glass Container
We can design according to your drawings or our design team, to create a product and packaging are satisfactory to you.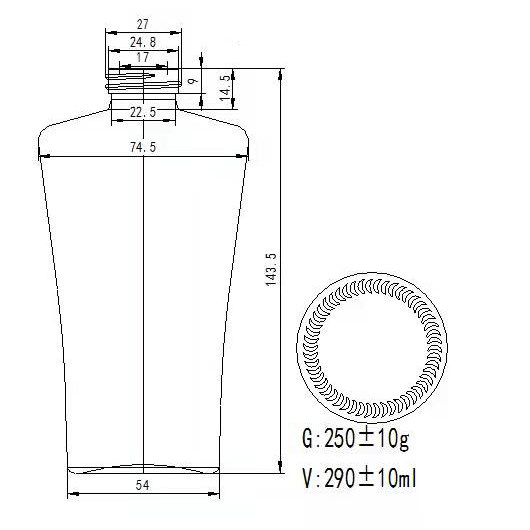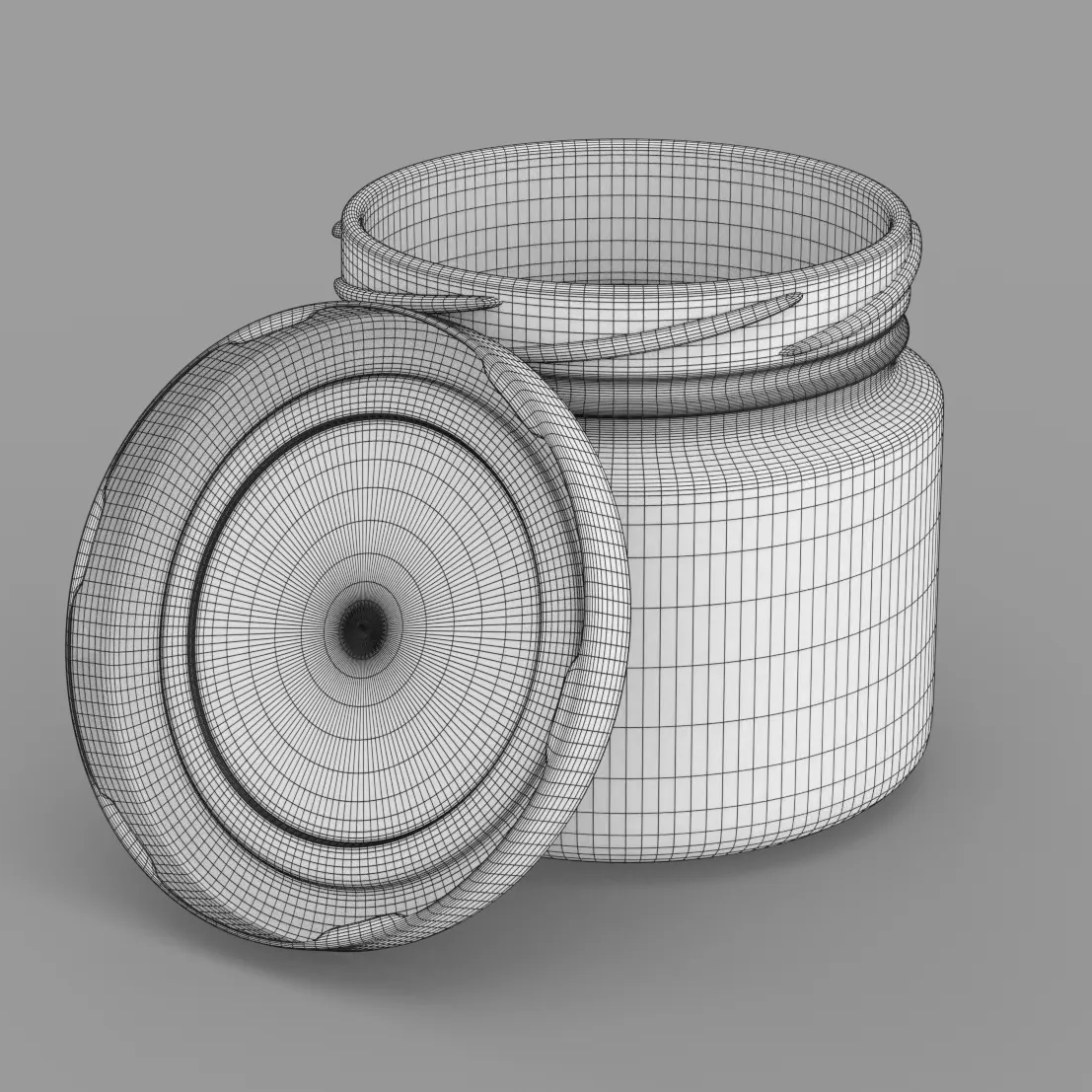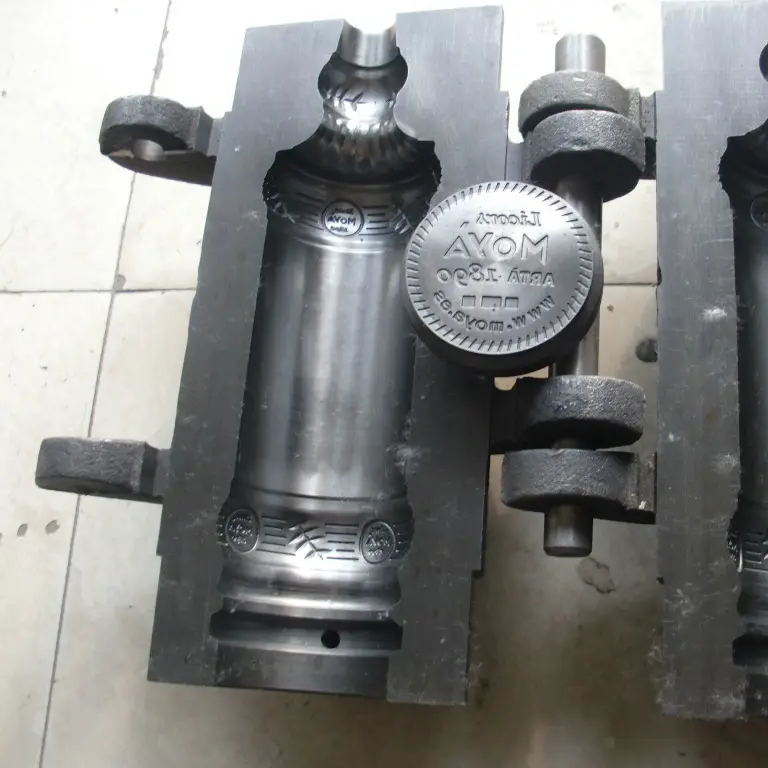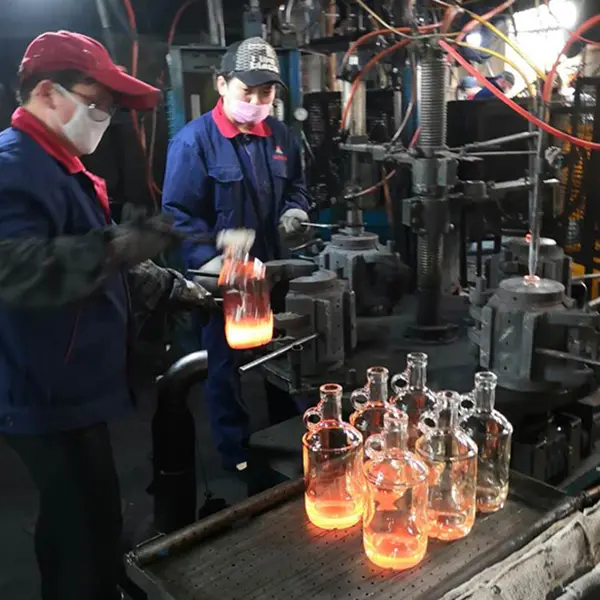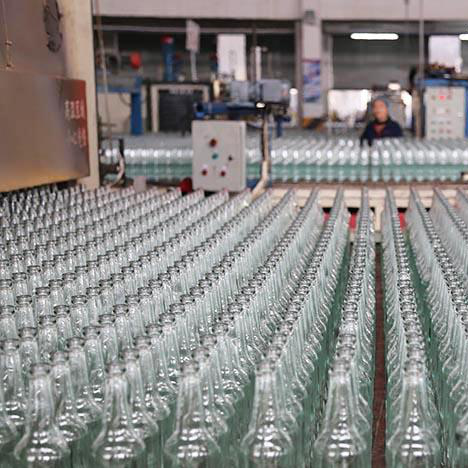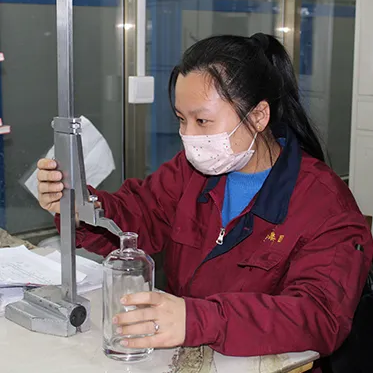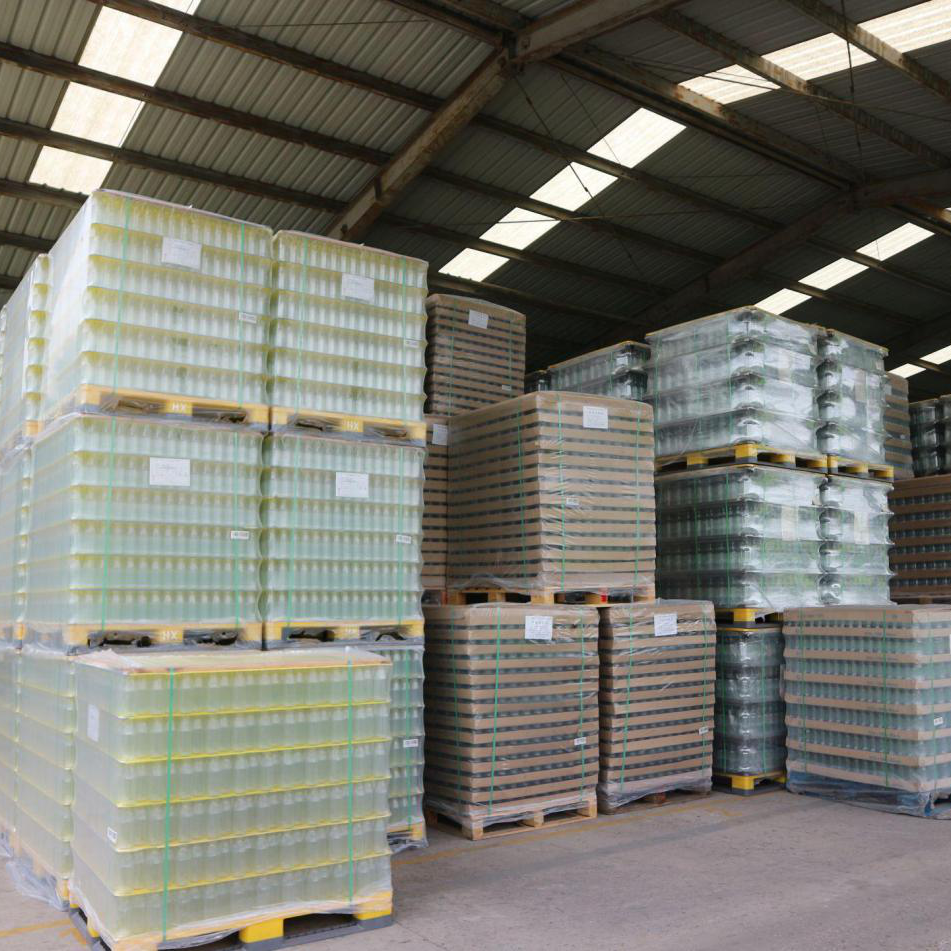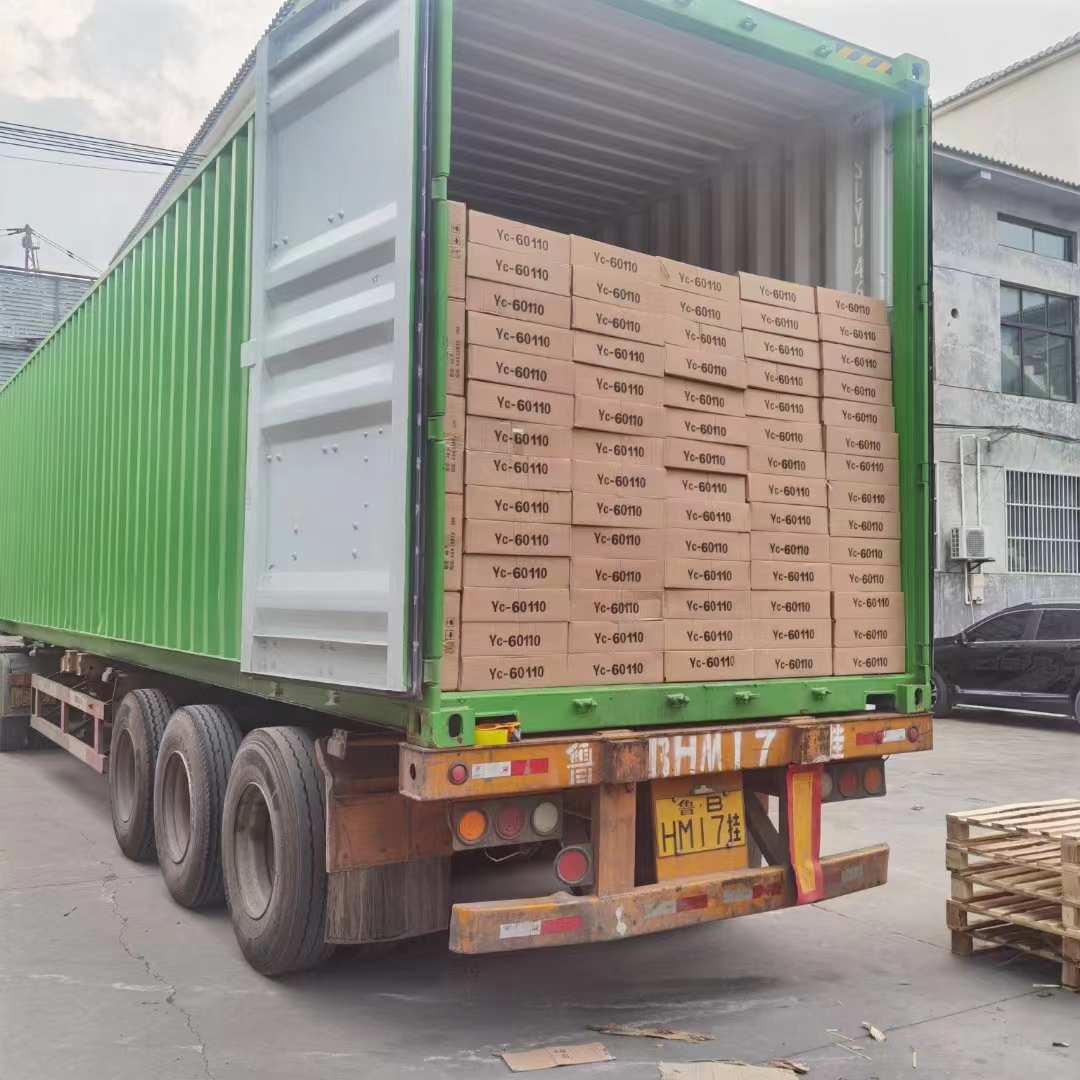 Step 1: Create technical drawing of the requested bottle shape (3-5 days) Or clients provide the drawing, Our analyze the technical feasibility and adjust if necessary. (3 days) (Provide the label artwork for technical analysis if needed)
Step 2: Make 2D drawing for clients' approval (1 day)
Step 3: Open sample mould / 1 set (15-20 days)
Step 4: Produce clear bottle samples for clients' approval (5-7 days) (Make decorated samples if needed /15 days )
Step 5: Order confirmed, finish mass production moulds / 10 sets (20 days)
Step 6: Clear bottle production (production time depends on the quantity)
Step 7: Quality checking and assurance
Step 8: Do paperless label printing if needed (QC & QA again)
Step 9: Packing for shipment
Step 10: Shipment
As a leader in the glass bottle industry, we provide silk screen printing, spray coating and label making, etc. to enhance the appearance of your products, making them more beautiful and attractive.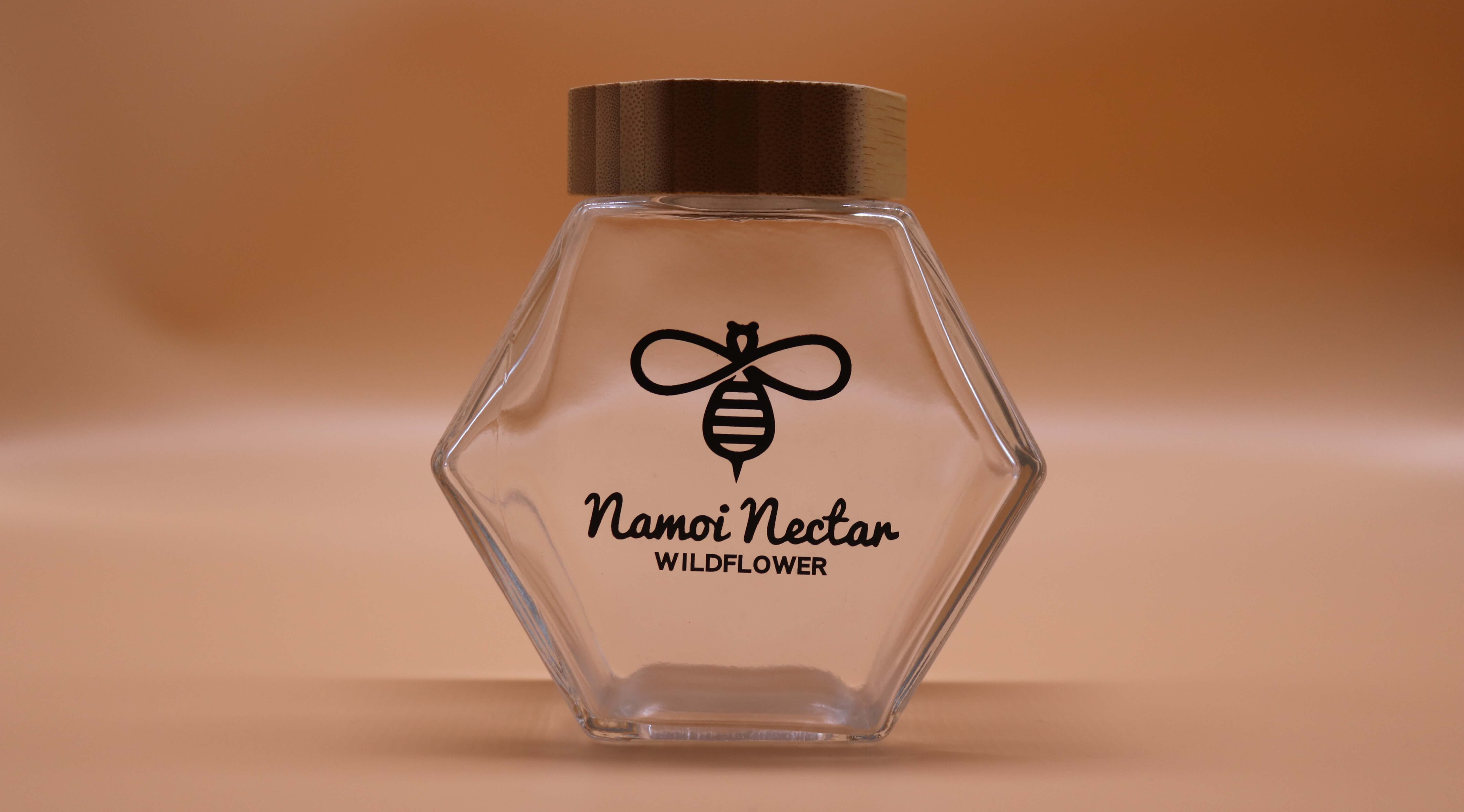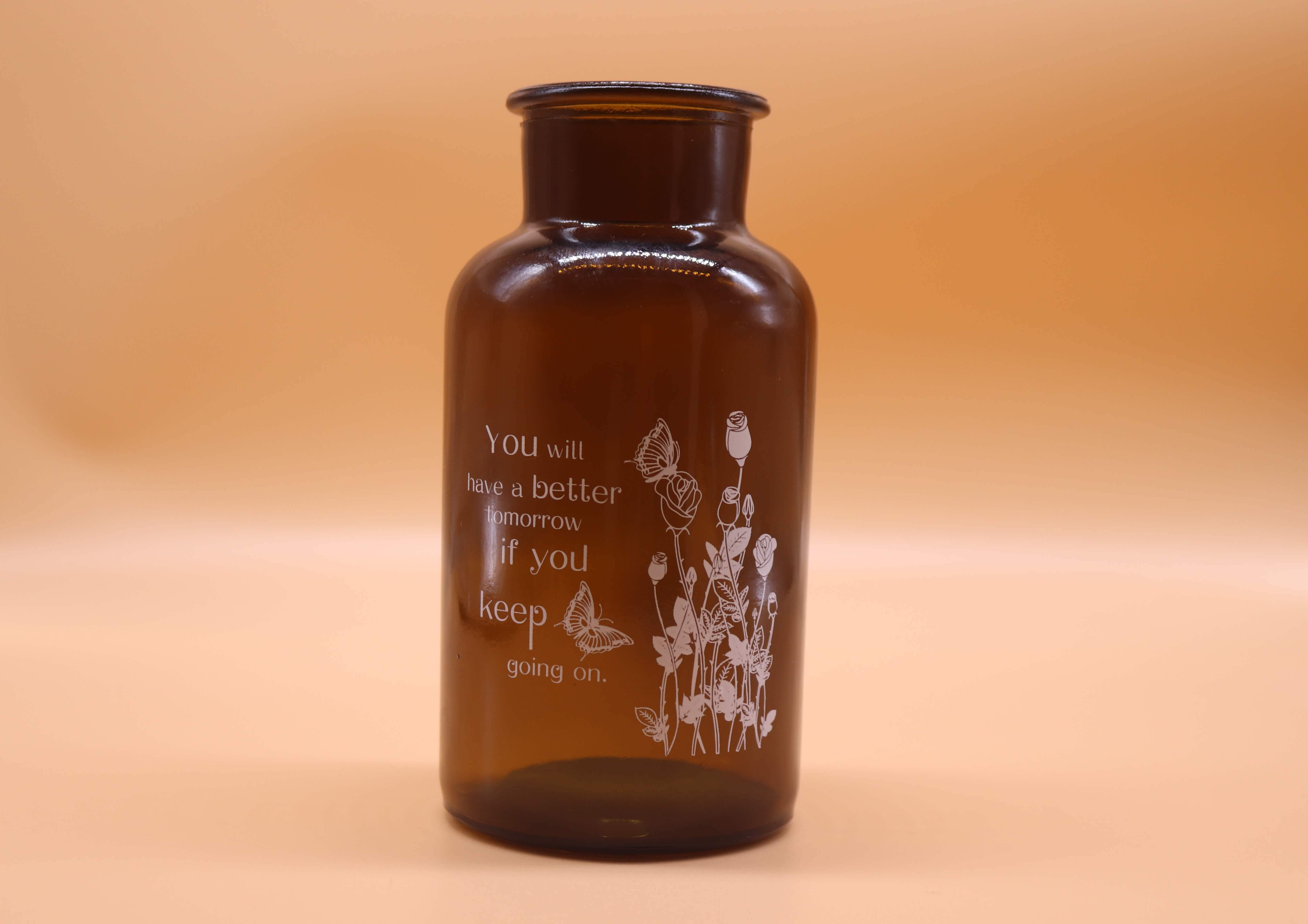 --Screen Printing--
Glass bottle silk screen printing is to print the ink on the glass surface, and then use the curing measures of the ink, and then bake at high temperature to make the printed shell firm and durable. It overcomes the limitations of traditional paper labels.
Advantage:
1. Strong pattern adhesion
2. Never fade
3. Printing pattern range 360
--Decals and Transfers--
Accurate and high-quality transfer of printed content to glassware is possible. Decals have no limit to the number of colors. We have a professional and experienced decal team to ensure the final effect is more visually beautiful.
 Advantage:
1. Not limited by the number of colors
2. Bright colors
3. Small color difference
4. Suitable for mass production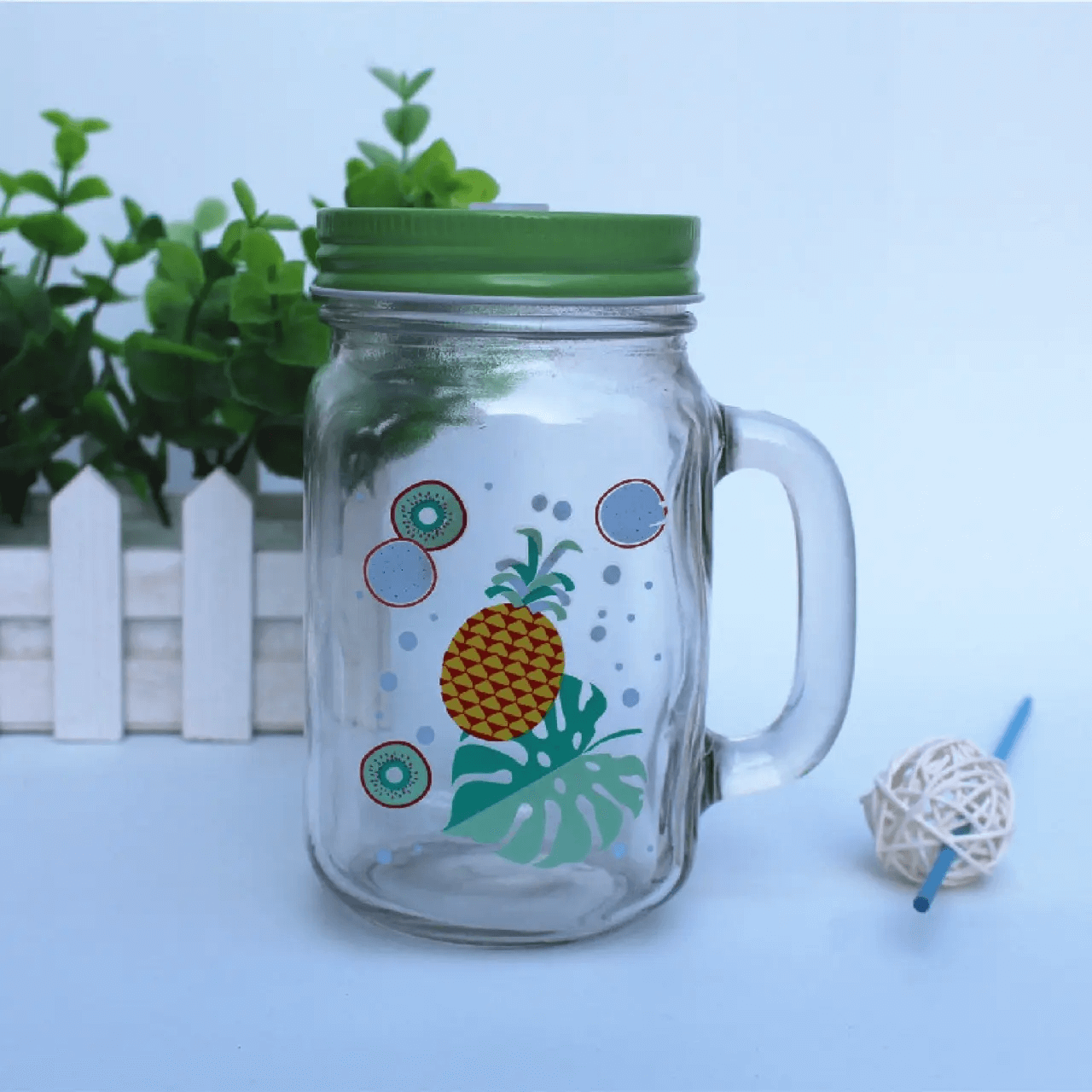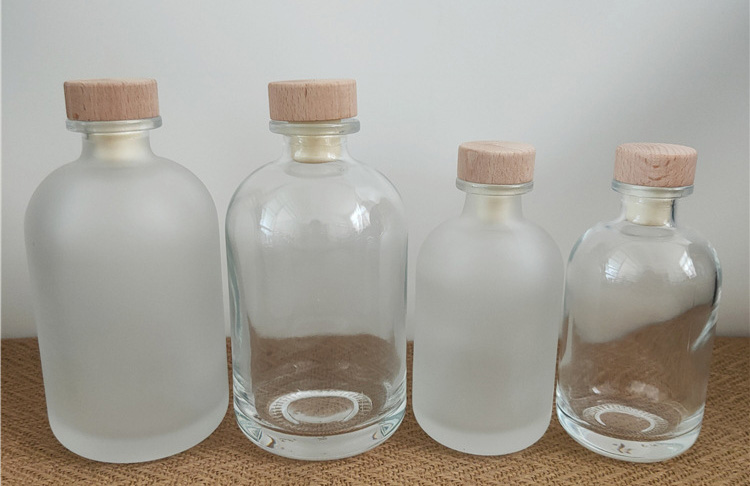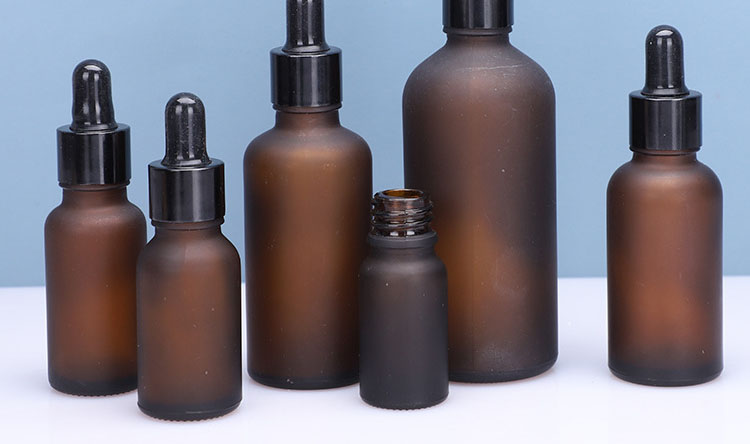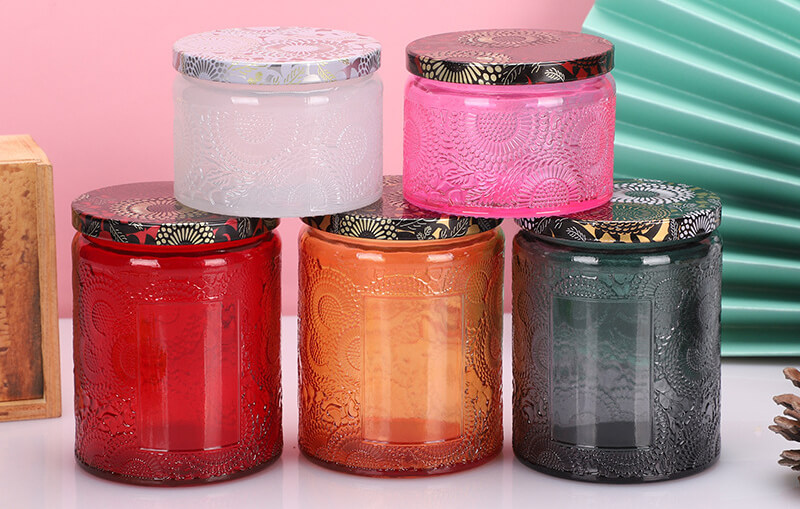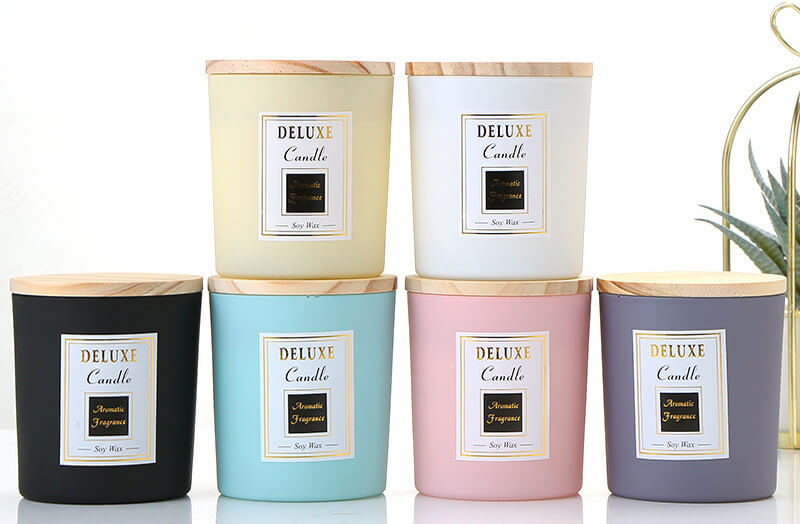 --Frost & Spray Painting--
Frost and Spraying is an easy way to redefine the look of a glass bottle. It can make your packaging colors more diverse and adapt to the aesthetics of different groups of people.
Advantage:
1. Elegant appearance effect
2. Hazy visual experience
3. The surface is smoother