Xuzhou Yanru Glass Products Co., Ltd. (later renamed Xuzhou Yanru Trading Co., Ltd.) was founded in 1985. It is a large-scale production enterprise integrated with mold design, production and deep processing of glass products.Our company have 8 fully automatic production lines with a daily production capacity of about 600,000 PCS.
Our main products are perfume bottles, cream bottles, lotion bottles, aromatherapy bottles, nail oil bottles, and other high-grade glass products, the company provides a full range of product follow-up processing, Such as: frosting, printing, spraying,stamping, silver, and other processes.
With wide ranges of glass bottle, high quality control of raw materials, we offer our clients with satisfactory products, best services and sincerely hope we have this chance to cooperate with you!

We have a skilled production team, a high-level design team, a rigorous quality inspection team, a professional sales team and a 24-hour online after-sales team to provide you with exclusive services.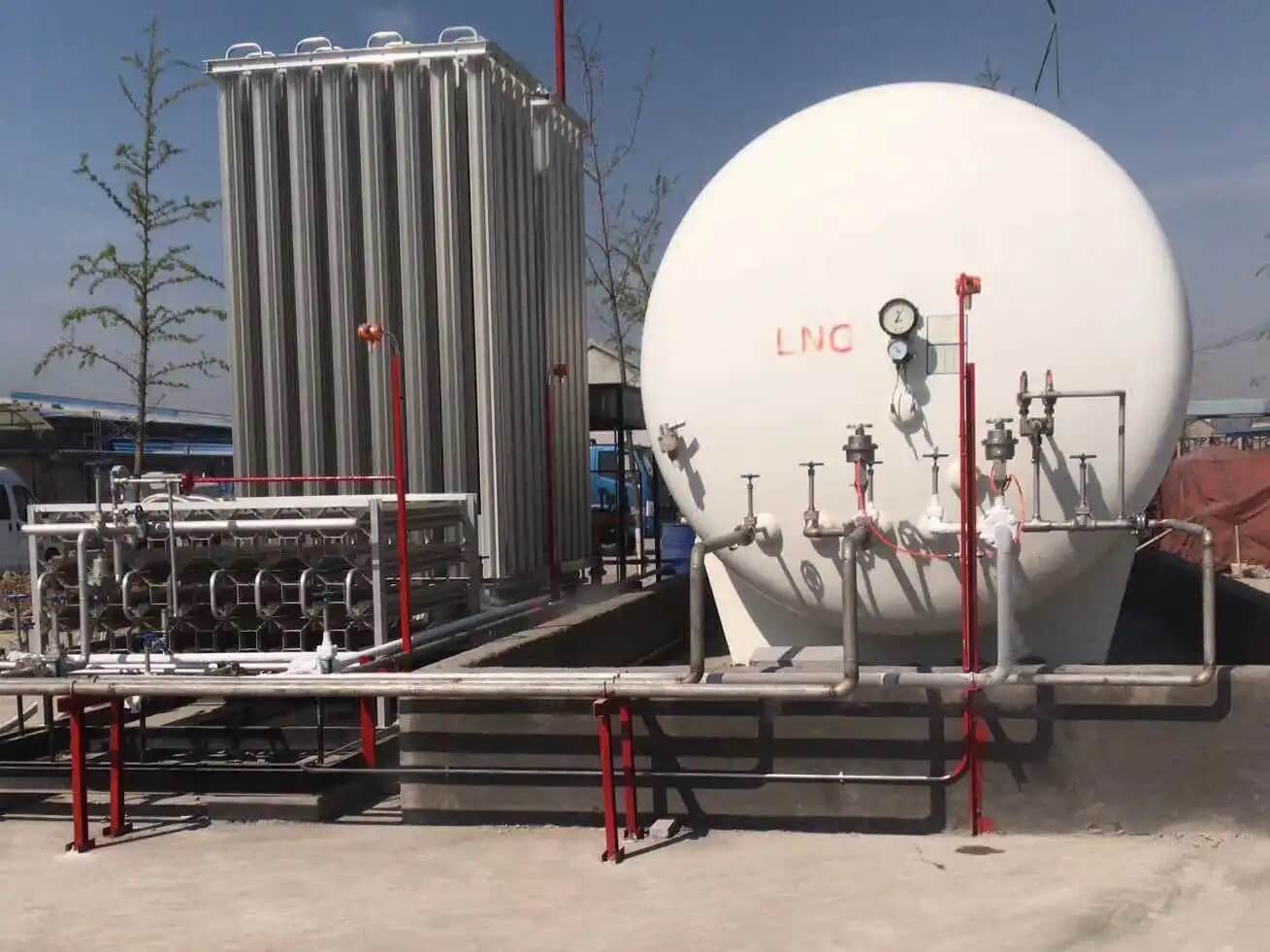 100% natural gas utilization
Our factory produces glass using natural gas processing. The use of natural gas can effectively reduce sulfur dioxide emissions, which is very beneficial to the protection of the atmospheric environment.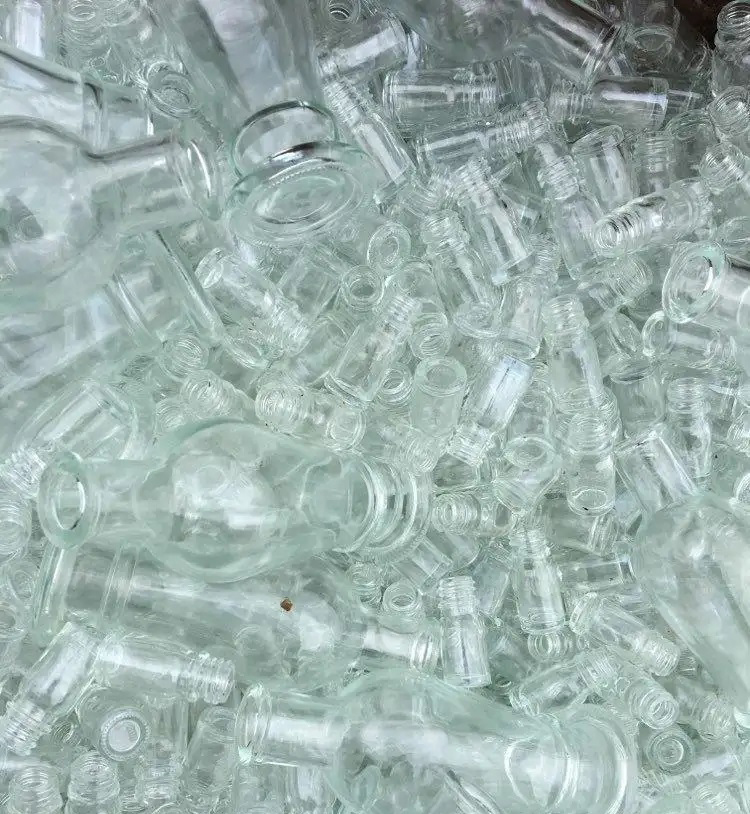 As a glass bottle manufacturer, environmentally friendly and green production methods are fundamental to me. our products can be returned to the production process, maintaining their high quality and safety while being reused.